Zollverein Coal Mine Industrial Complex, Germany
Essen, Germany
Zollverein was the world's largest and most modern coal-mining facility and a leading example of the development of heavy industry in Europe. At its peak, 8,000 miners worked day and night in the mines and the buildings above ground. Coal was mined and processed here for 135 years, before the mine was decommissioned in 1986. Today, with its Bauhaus-influenced design, the mine is a triumph of modern industrial architecture and a centre for art and culture.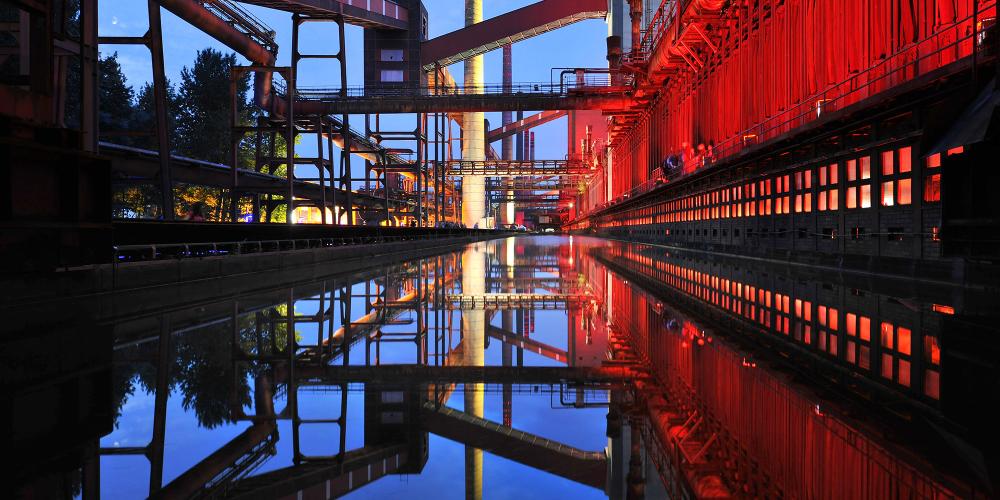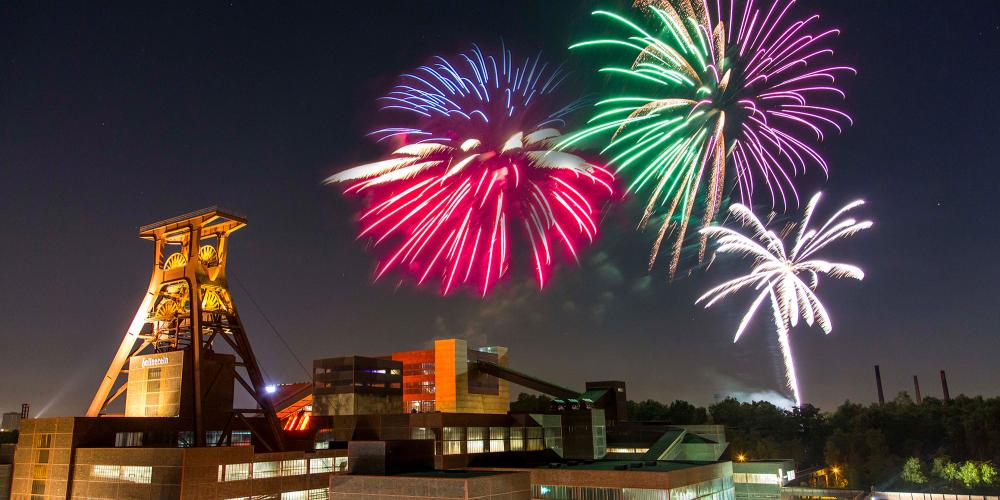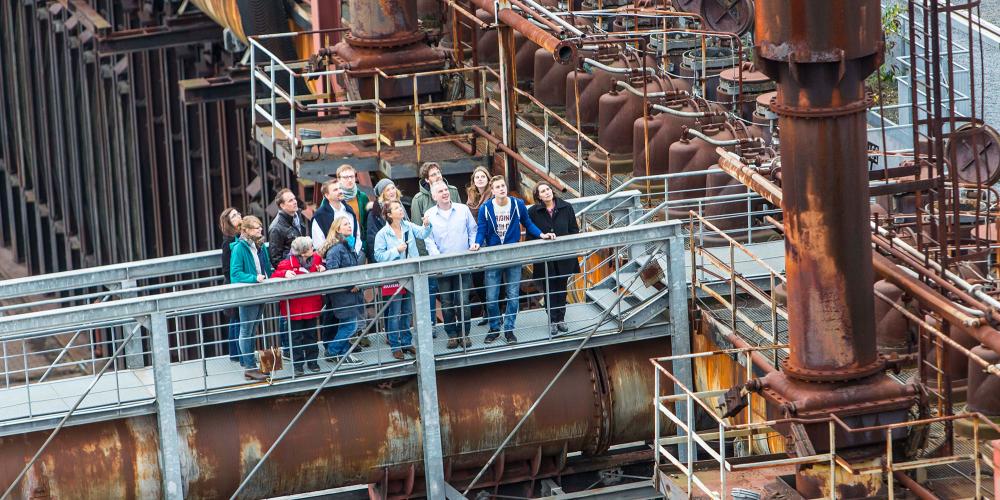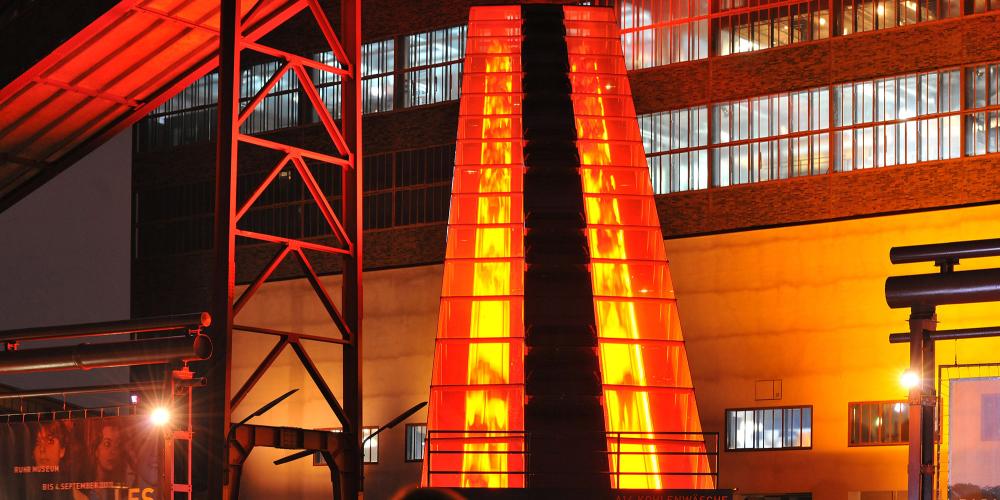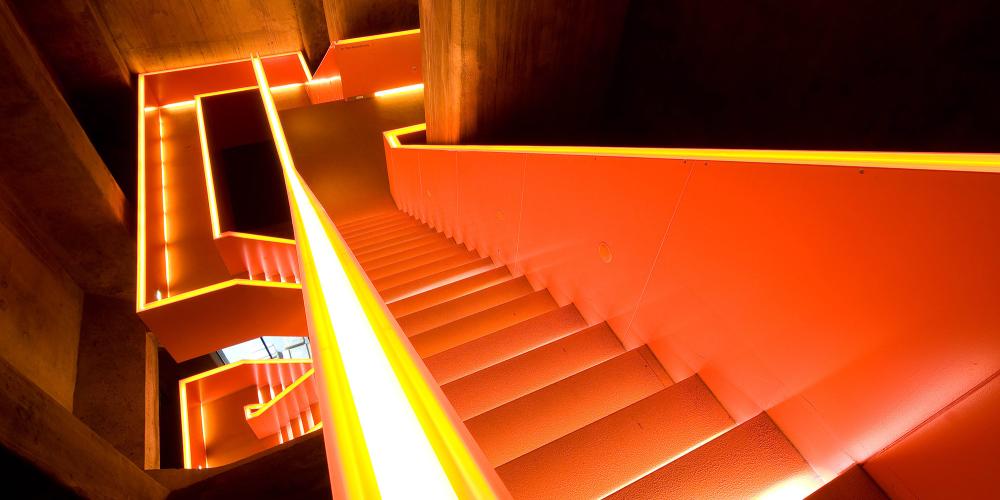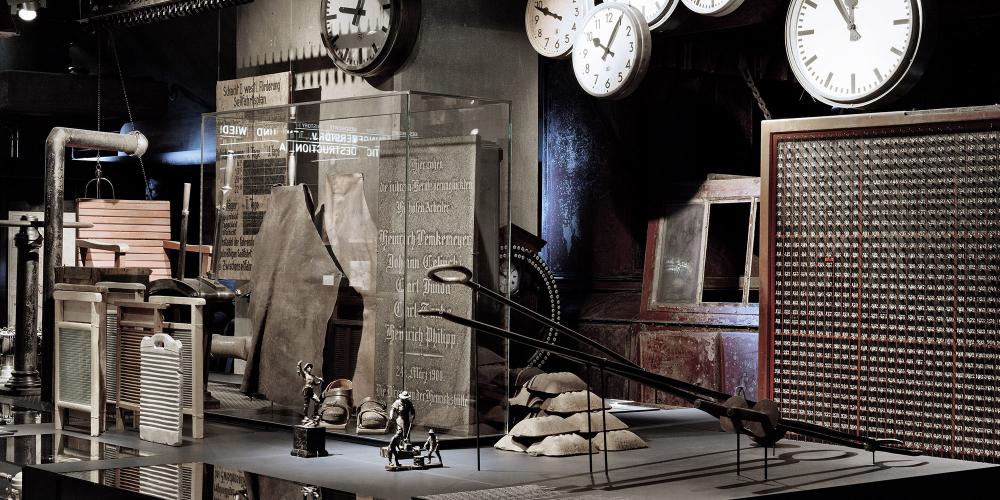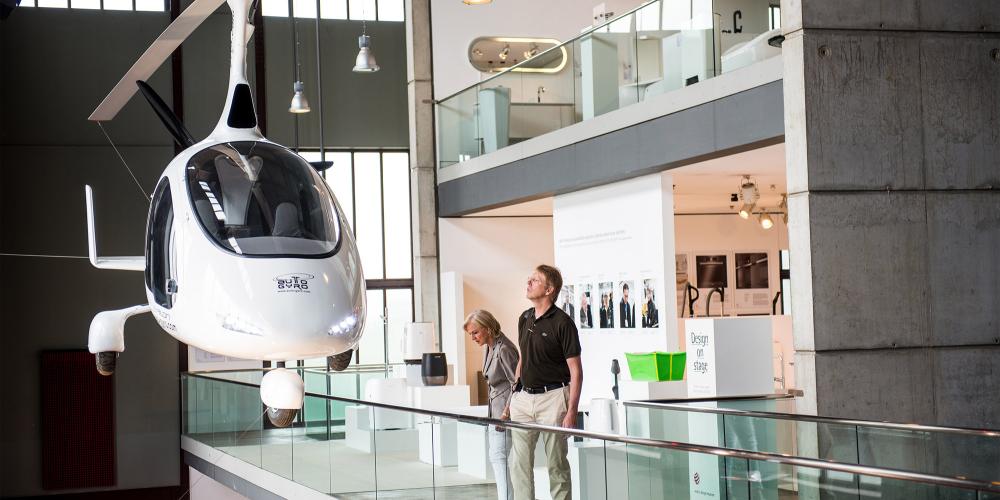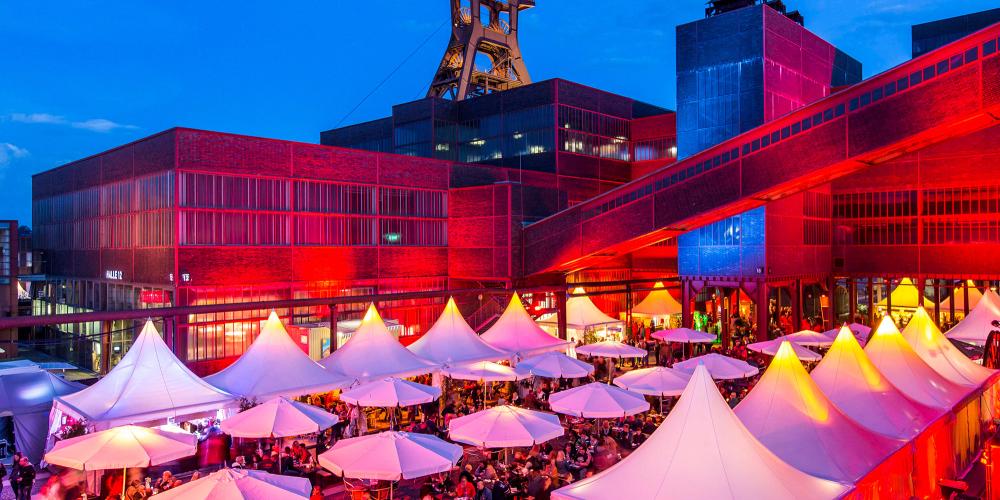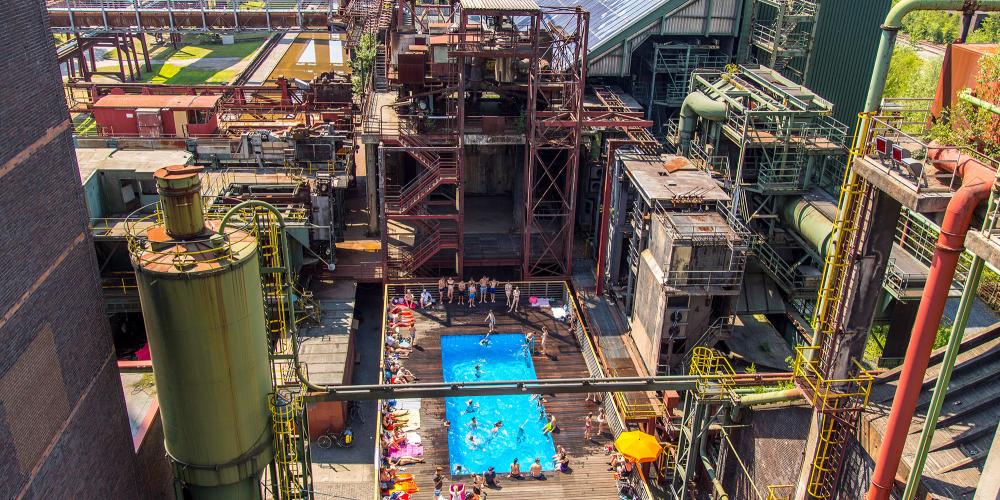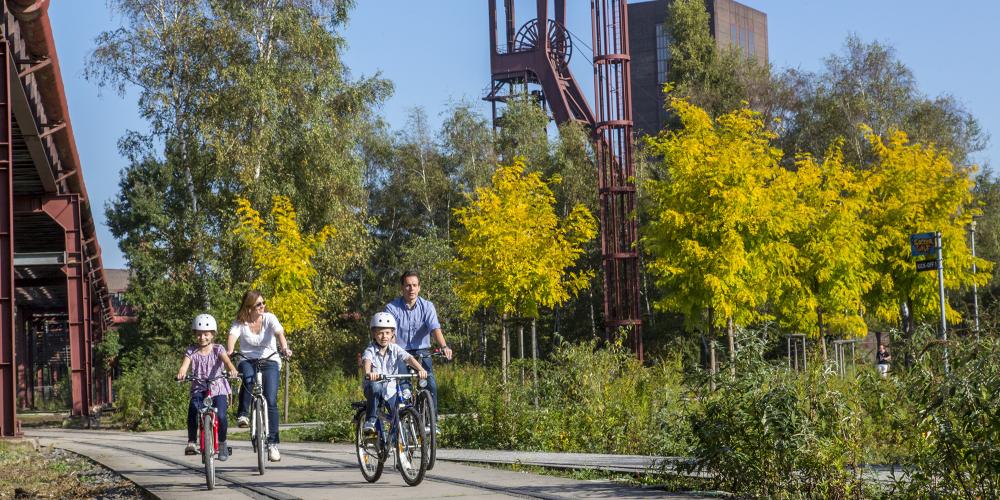 Visit
Zollverein Coal Mine Industrial Complex, Germany
Hours
RUHR.VISITORCENTER Essen:
Daily 10:00 to 18:00
Pricing
The site is freely accessible all day long; fees apply to museums and guided tours.
Contact Information
RUHR.VISITORCENTER Essen
Visitor Service Ruhr Museum
Zollverein Monument Path Visitor Service