Zorkul Nature Reserve
This reserve covers over 1600km² of land and is dedicated to the preservation of bird species and wildlife.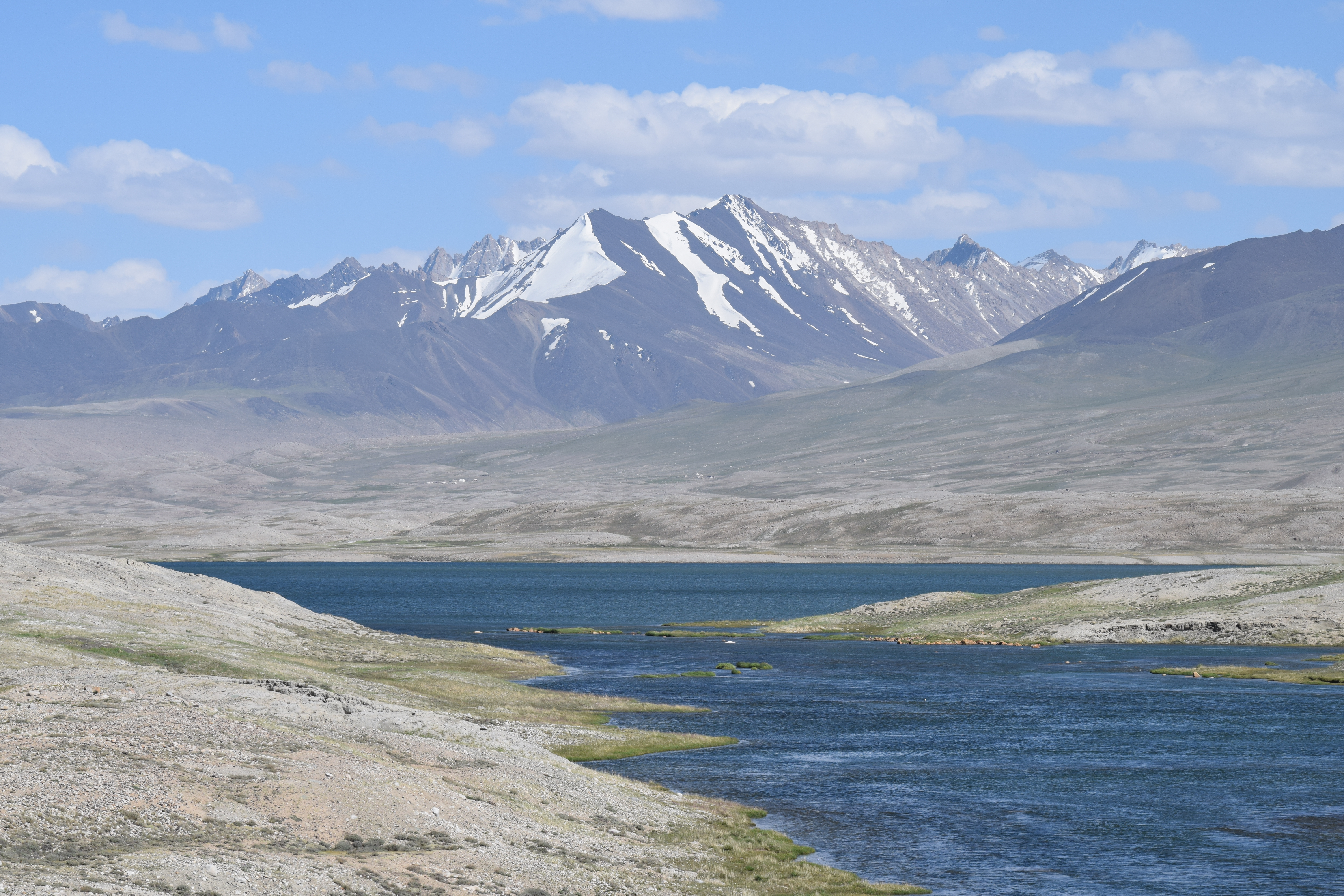 Close to Afghanistan's border and riding the Pamir Mountains, the Zorkul Nature Reserve was initially created for the conservation of a particular species of geese, the bar-headed geese, in the seventies. But nowadays, the site is recognized and protected for being home to other iconic birds as well as mammals which are either endangered or almost non-existent in any other places in the world.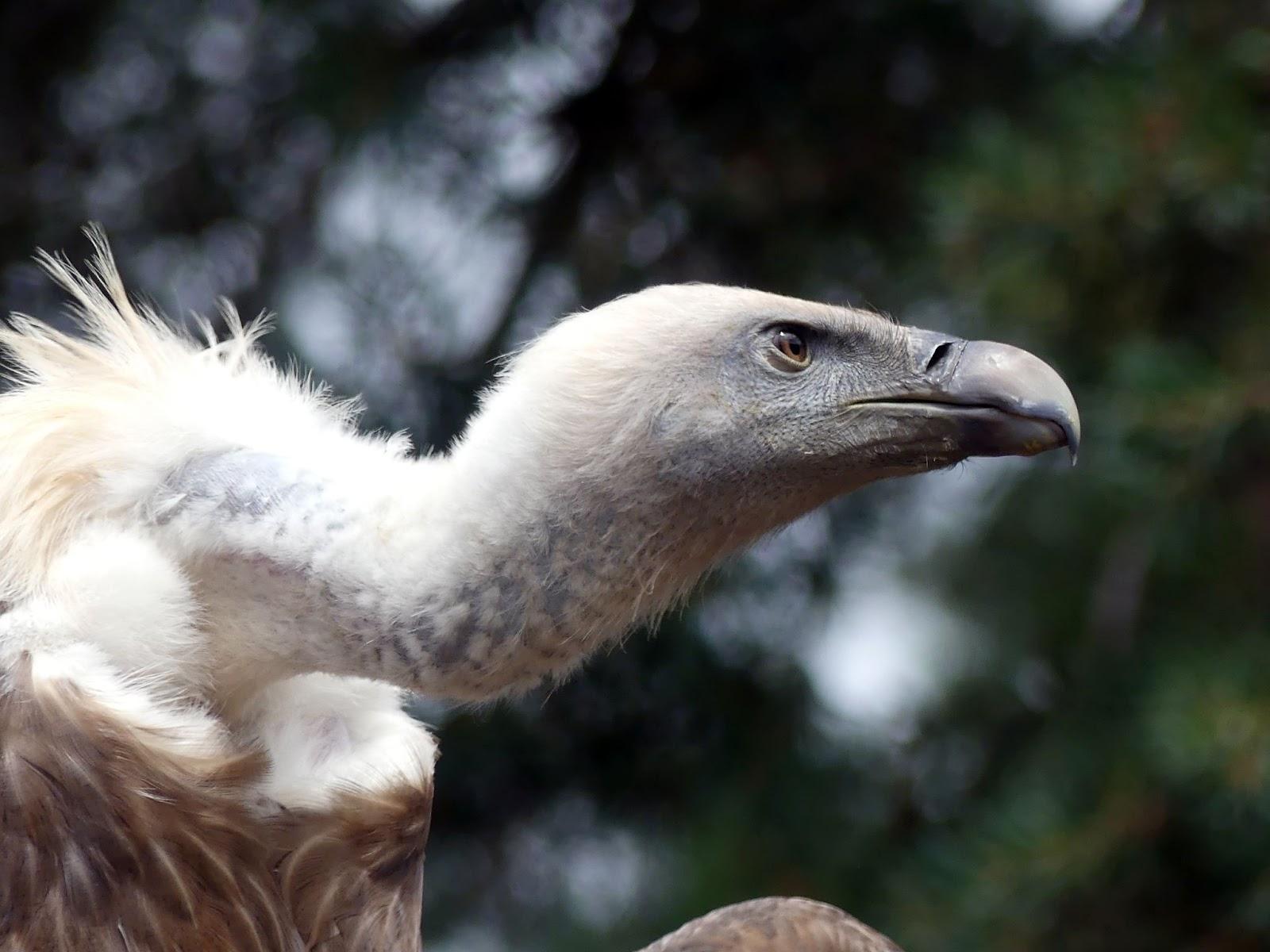 Tajik species like brown bears, Marco Polo sheep, snow leopards, ruddy shelducks, Himalayan vultures and many other species coexist in this nature reserve. Mainly deserted and with little to no vegetation, the Zorkul Nature Reserve offers Mars-like landscapes.
The Zorkul Nature Reserve is currently listed on Tajikistan's Tentative List.