Zoroastrian Fire Temple of Yazd
Not far from the center of the old city sits a fire that has been burning for over 1,500 years. A symbol of Zoroastrianism, the Behram Fire is the longest burning flame in Iran.
Despite being relocated over the years, the Behram Fire has burned continuously since 470 AD. This site is one of 167 Zorostrian Fire Temples in the world and is the only fire temple in Iran. Of all the fire temples in the world, Yazd is one of the 9 most important fires to Zorostrians.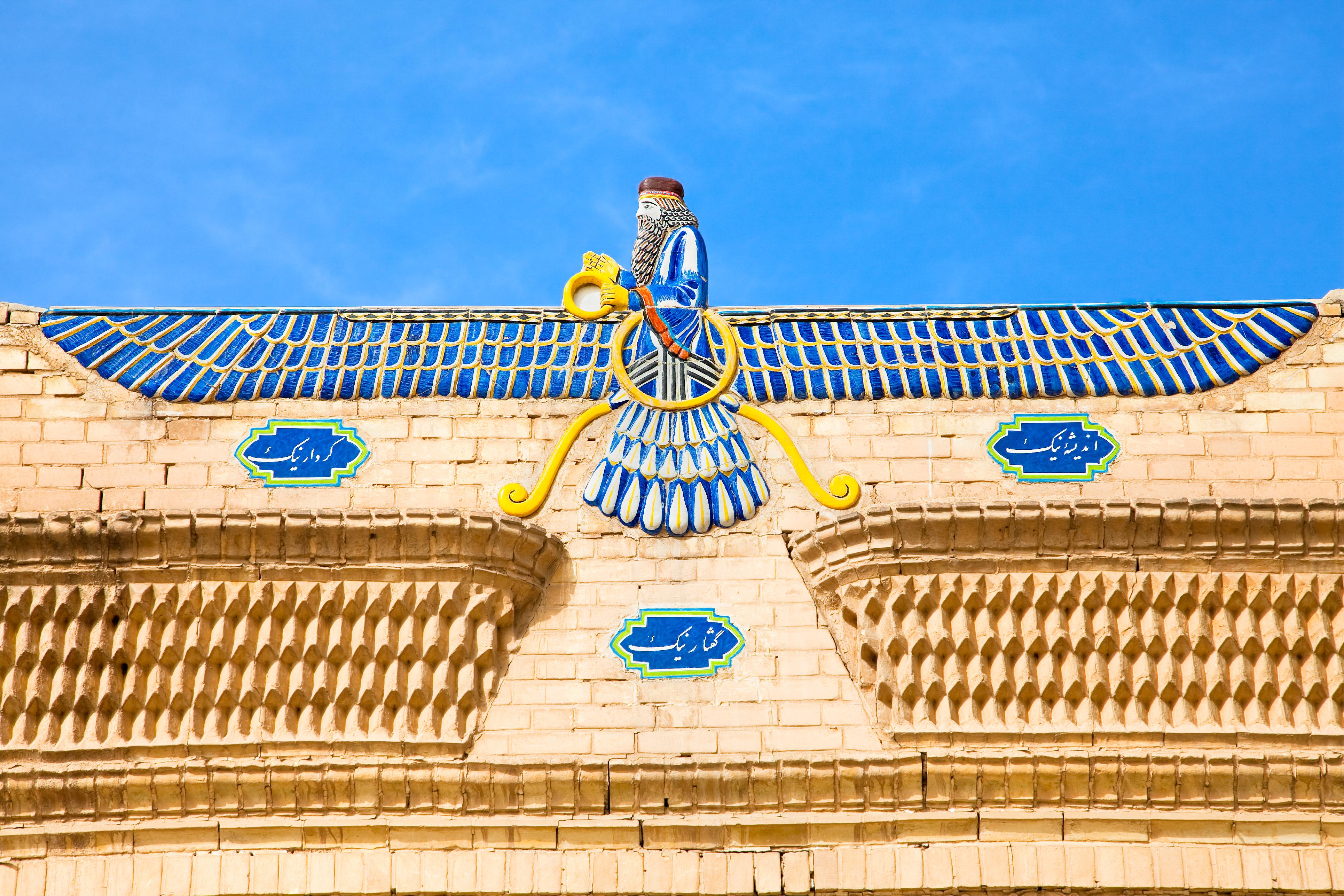 When you visit, you will learn about the Zorostrian religion and traditions. The museum inside the temple teaches about the role fire plays in religious practices. Representing purity and truth, fire is sacred. It is present at every Zorostrain ceremony and symbolizes the light of God, Ahura Mazda.
Zorostriansim dates back prior to Islam and was the dominant religion prior to the Muslim conquest of Persia. The Fire Temple is a site of worship for devout followers. In order to ensure an authentic environment for the followers, tourists will have to see the flame from outside of a protective chamber.
For visitors, the temple provides a very calm, spiritual environment. It has beautiful architecture and is surrounded by a nice garden with a pond in the middle. Through the grounds and the layout, the community tries to share Zorostrian peace with guests.
Phone number: +98 35 3628 8386
Visit
Zoroastrian Fire Temple of Yazd