Cultural evenings
In addition to its fantastic art collection, the Madhya Pradesh Tribal Museum in Bhopal offers vivid performances of tribal dance, music, and drama performances from across the India.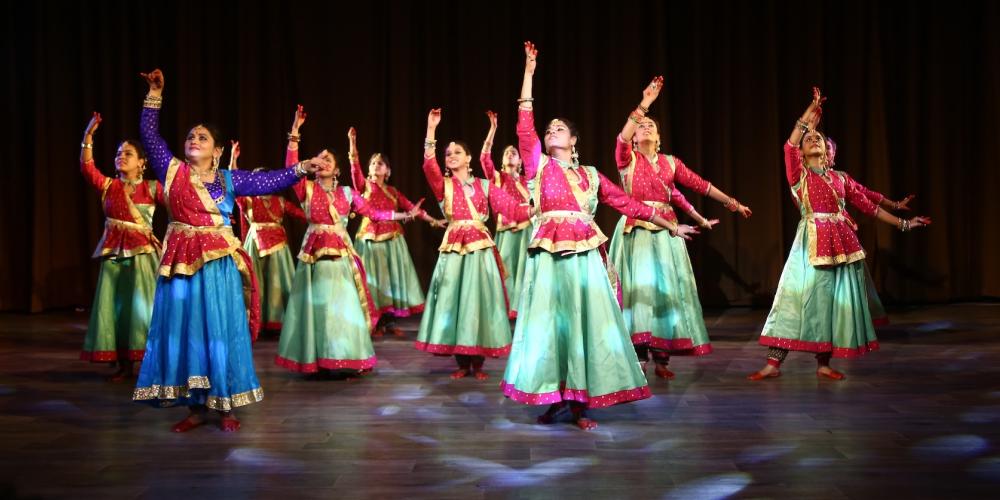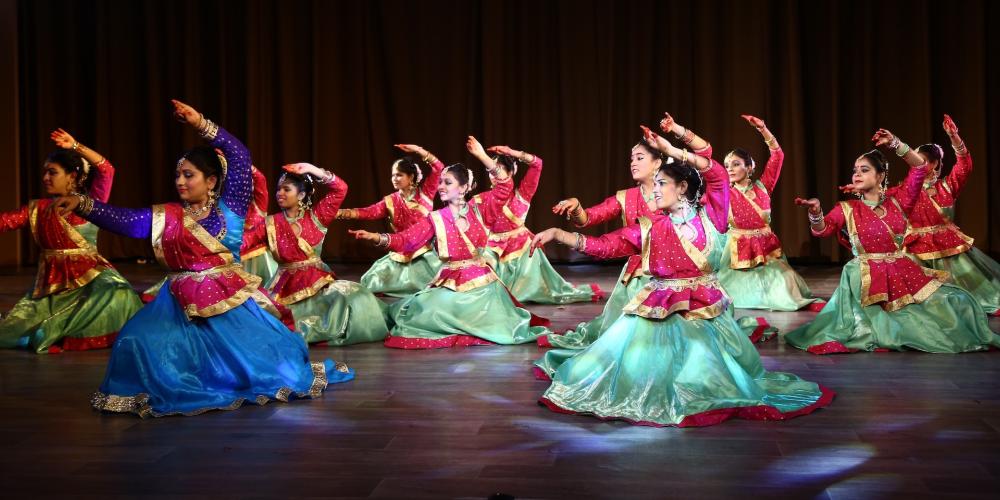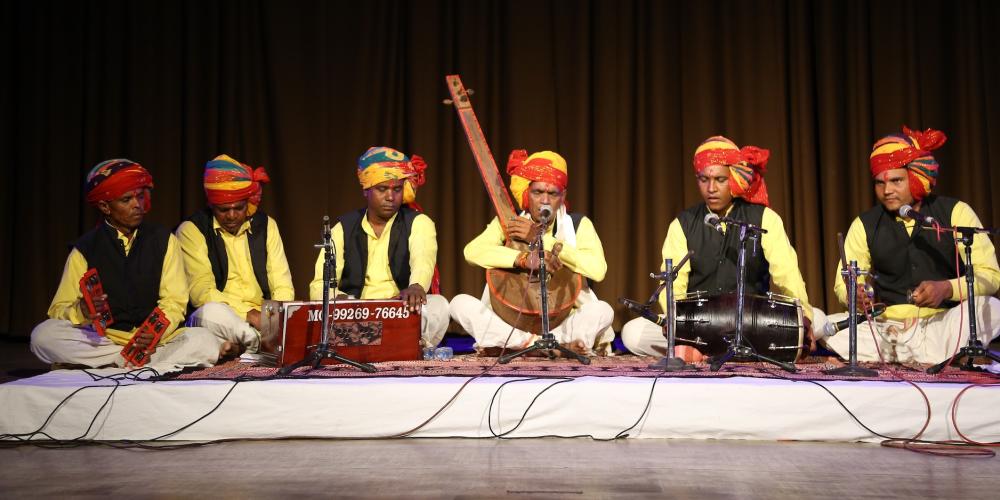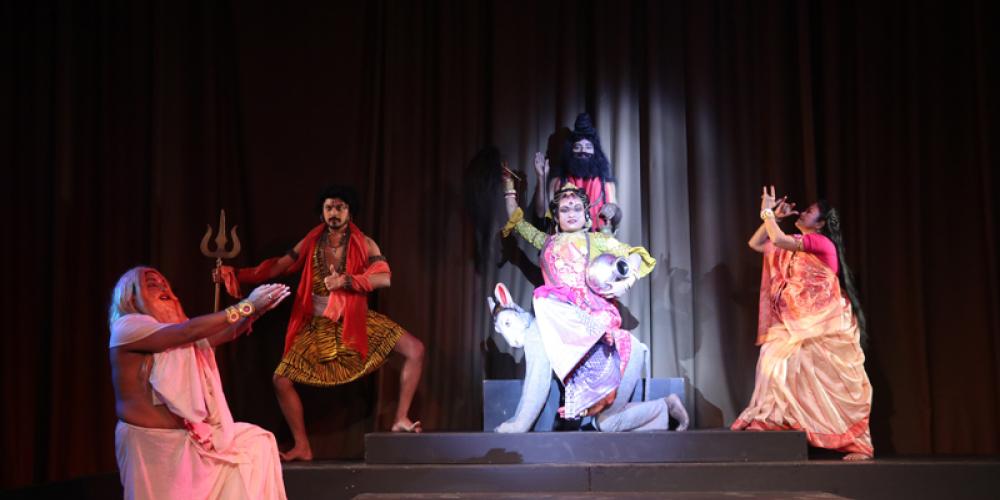 Every Friday and Sunday evening, the Tribal Museum features performances of tribal music, dance, and drama in different styles by performers from Madhya Pradesh and across India. These performances are part of the museum's mission to preserve and express the rich cultural heritage of the region and provide a venue for professional and budding artists to perform and practice.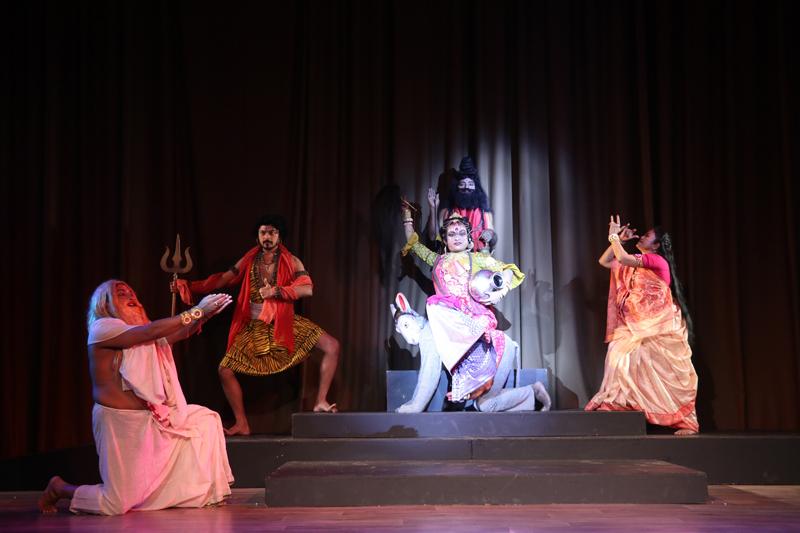 Fridays feature dramatic performances and Sundays feature singing and dance performances. The museum also holds performances during major Indian festival days.