European Familiarization Trips
Apply to participate in a World Heritage Journeys FAM trip to Europe. UNESCO is organizing two exclusive fam trips for well qualified U.S. travel agents to experience the diversity of participating World Heritage sites and understand how to leverage World Heritage Journeys program to promote cultural heritage travel to Europe.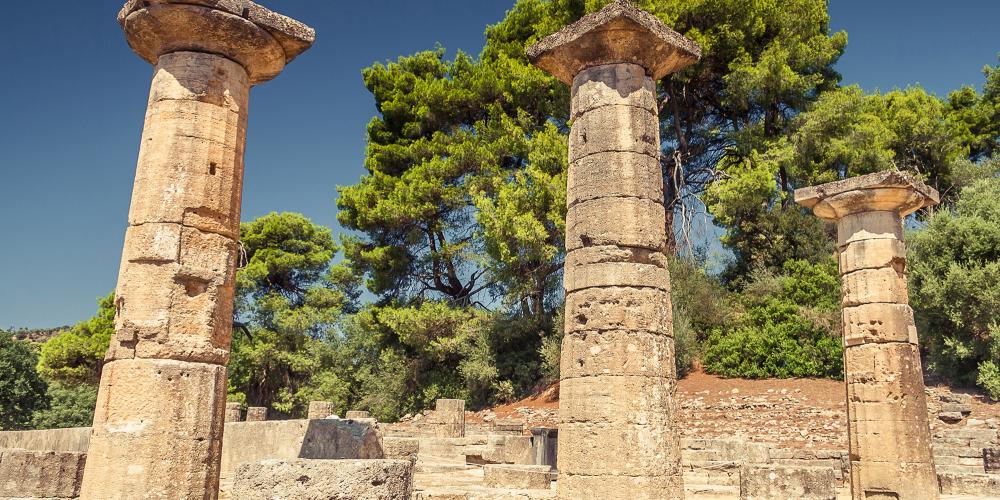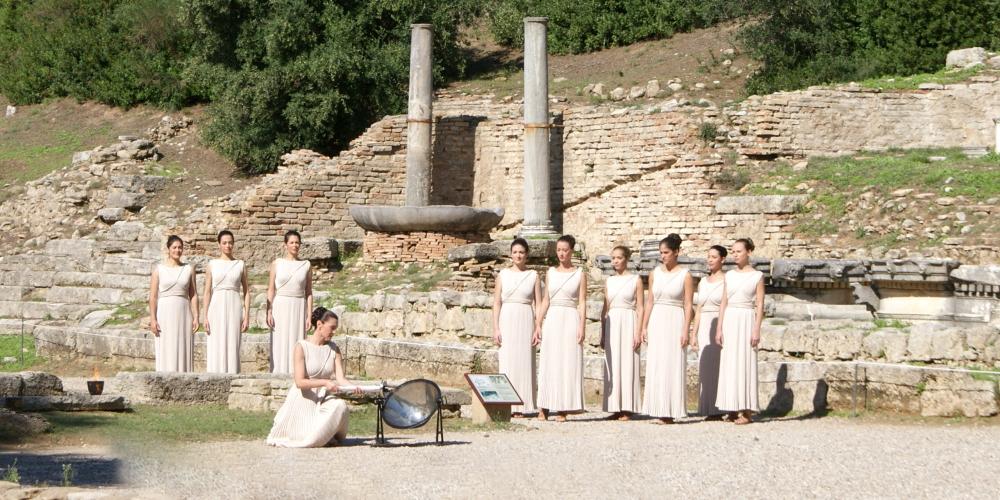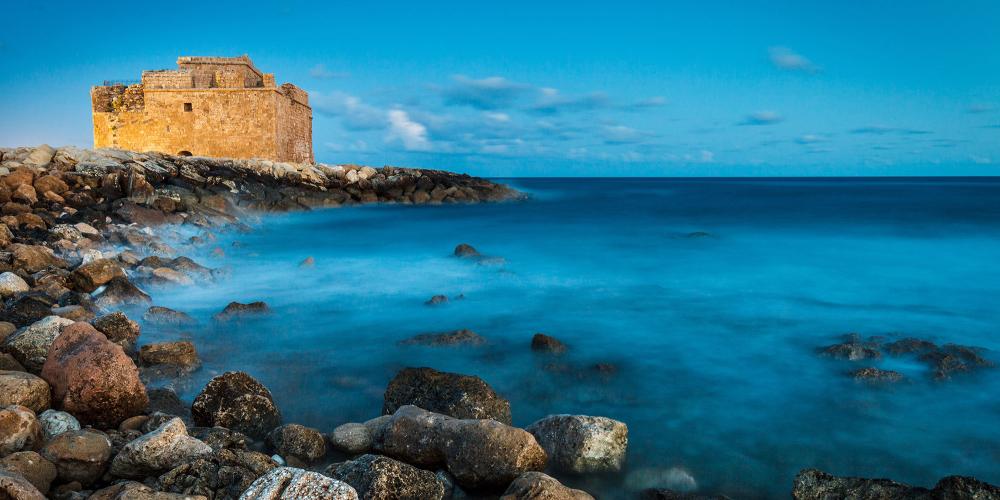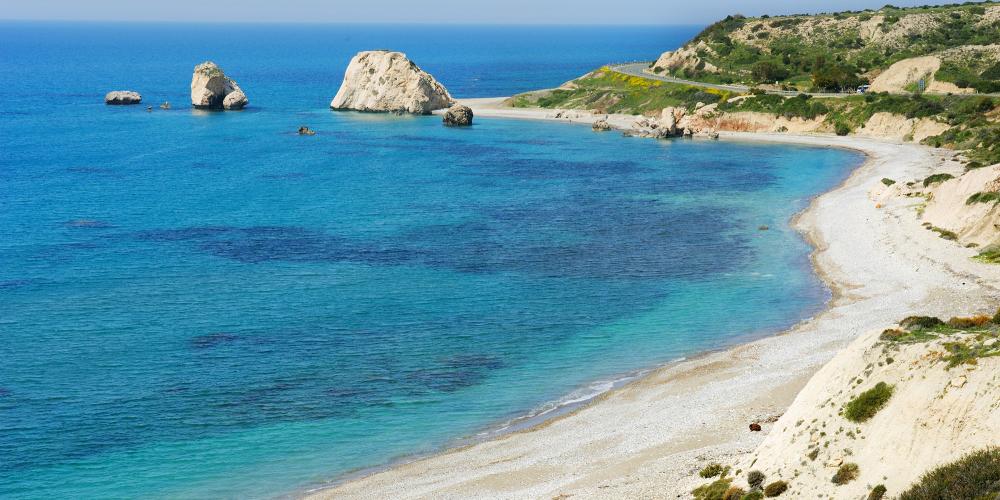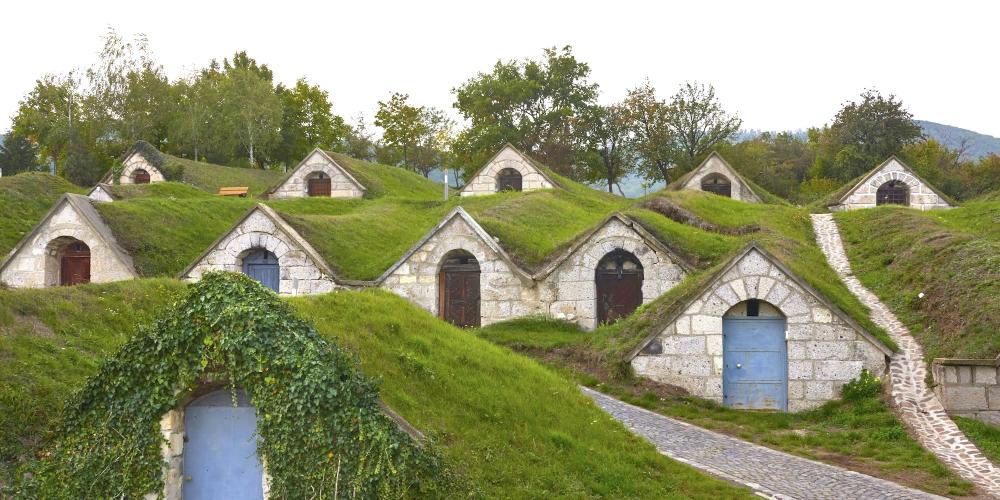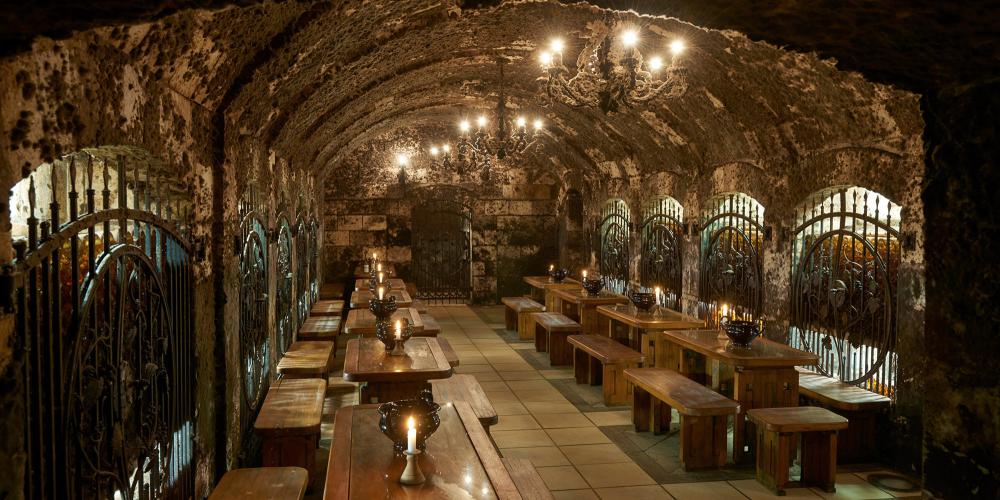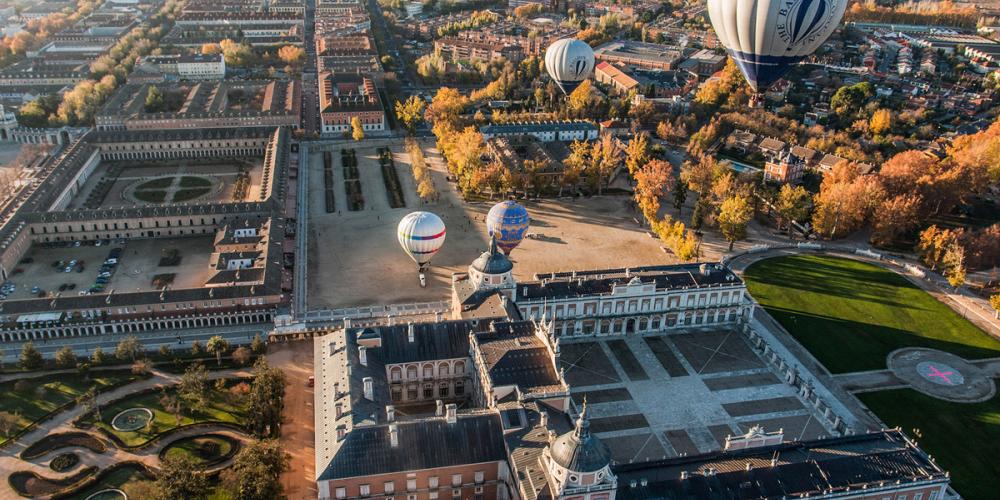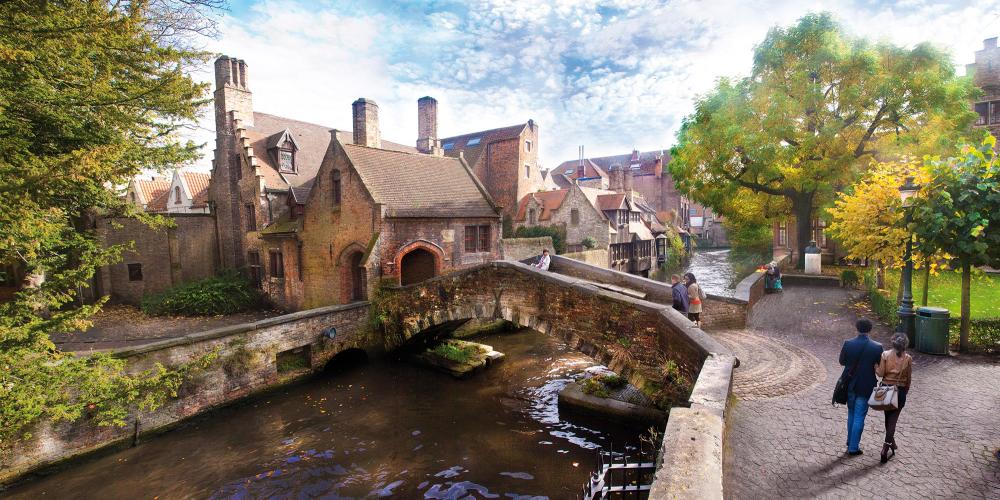 About the World Heritage Journeys of the European Union
World Heritage Journeys of the European Union is an initiative by UNESCO, in collaboration with National Geographic and local heritage and tourism managers, to showcase World Heritage destinations across the EU and help travellers experience them in ways that highlight and sustain their outstanding values and benefit local communities. It highlights 34 UNESCO sites across the European Union, some iconic and others less-known. These sites tell stories of European history and culture through the lens of four heritage themes, or Journeys that illuminate different sides of Europe's heritage, from the Ancient to the Romantic and the Royal to the Underground world beneath our feet.
FAM Trip Dates and Itineraries
Choose Trip 1 or Trip 2
Trip 1
Themes: Ancient & Romantic Europe
UNESCO World Heritage sites: Olympia (Greece), Pafos (Cyprus)
Dates: October 6–12, 2019
Arrival City: Athens, Greece
Departure City: Pafos, Cyprus
October 6: Arrive in Athens, Greece
October 7: Olympia, Greece
October 8: Olympia, Greece
October 9: Fly to Larnaca, Cyprus
October 10: Pafos, Cyprus
October 11: Pafos, Cyprus
October 12: Departure
Trip 2
Themes: Underground, Royal and Romantic Europe
UNESCO World Heritage sites: Tokaj Wine Region (Hungary), Aranjuez (Spain), Bruges (Belgium)
Dates: Thursday October 10-18, 2019
Arrival City: Budapest, Hungary
Departure City: Brussels, Belgium
October 10: Arrive in Budapest, Hungary
October 11: Transfer to Tokaj, Hungary
October 12: Tokaj
October 13: Transfer to Madrid, Spain
October 14: Aranjuez, Spain
October 15: Aranjuez, Spain
October 16: Transfer to Brussels, Belgium
October 17: Bruges, Belgium
October 18: Departure
Costs
All costs including flights, accommodations, meals, transfers, and site visits will be covered. Participants will only be responsbible for any personal incidental expenses.
Apply to Participate
Applications are reviewed as they are received. Applications must be received by September 25. If you are interested in learning more about this program and would like to apply to participate in the October 2019 FAM Trip please apply as soon as possible. Click here to start your application.
For more information, email g.seder@solimarinternational.com.