Origins of Venetian glass production
When visiting Aquileia, you might hear the popular saying that "Grado is daughter of Aquileia and mother of Venice".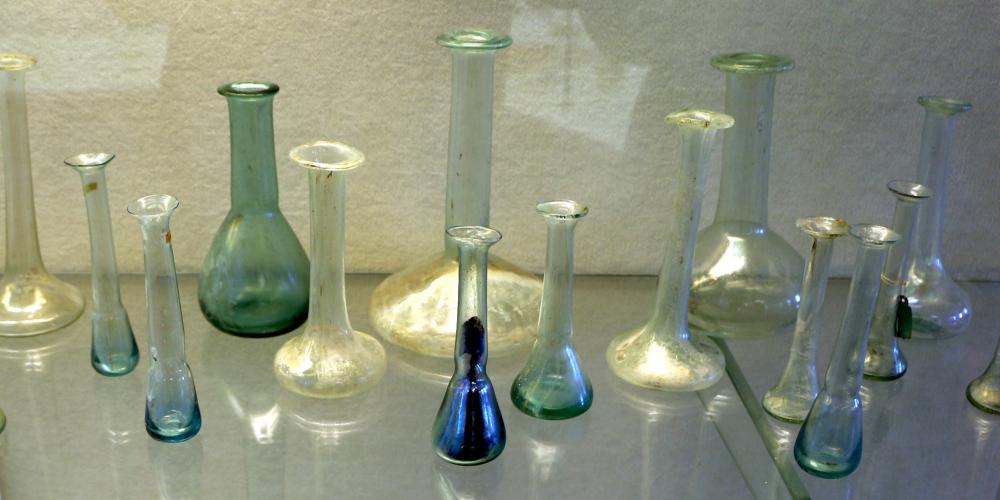 After being forced out of Aquileia by the Huns of Attila in 452 AD, Aquileians were said to have taken refuge first in Grado (formerly a seaport serving the river port of Aquileia) and later colonised the islets of the lagoon until they started the first settlement of Venice in the late 5th century. Glass production in the area of Venice can be traced back to Roman Aquileia. The Romans imported glass-making methods from the East—and Aquileia, a major port of trade between the East and the West, became one of the most remarkable sites for the industry. If you visit the National Archaeological Museum and see its beautiful collection of ancient glassware, and understand that ancient glass-makers from Aquileia were as refined and skilled as those in Venice today.