What is World Heritage?
World Heritage includes places and traditions of value and importance not just to one community, but to all of humanity.
What is "heritage"? In essence, it is something of value inherited or handed down from the past. It comes in two guises: first there is tangible heritage, which includes physical objects or properties, from colosseums and aqueducts to royal gardens and underground mines. And then there is intangible heritage: traditions, customs, and practices from the past, from human towers to music and beer making.
Some heritage is cultural, created by people over the centuries—it represents some of our greatest achievements in architecture, art, and design. Others are natural heritage created by Mother Nature. All represent some of history's finest and most precious work.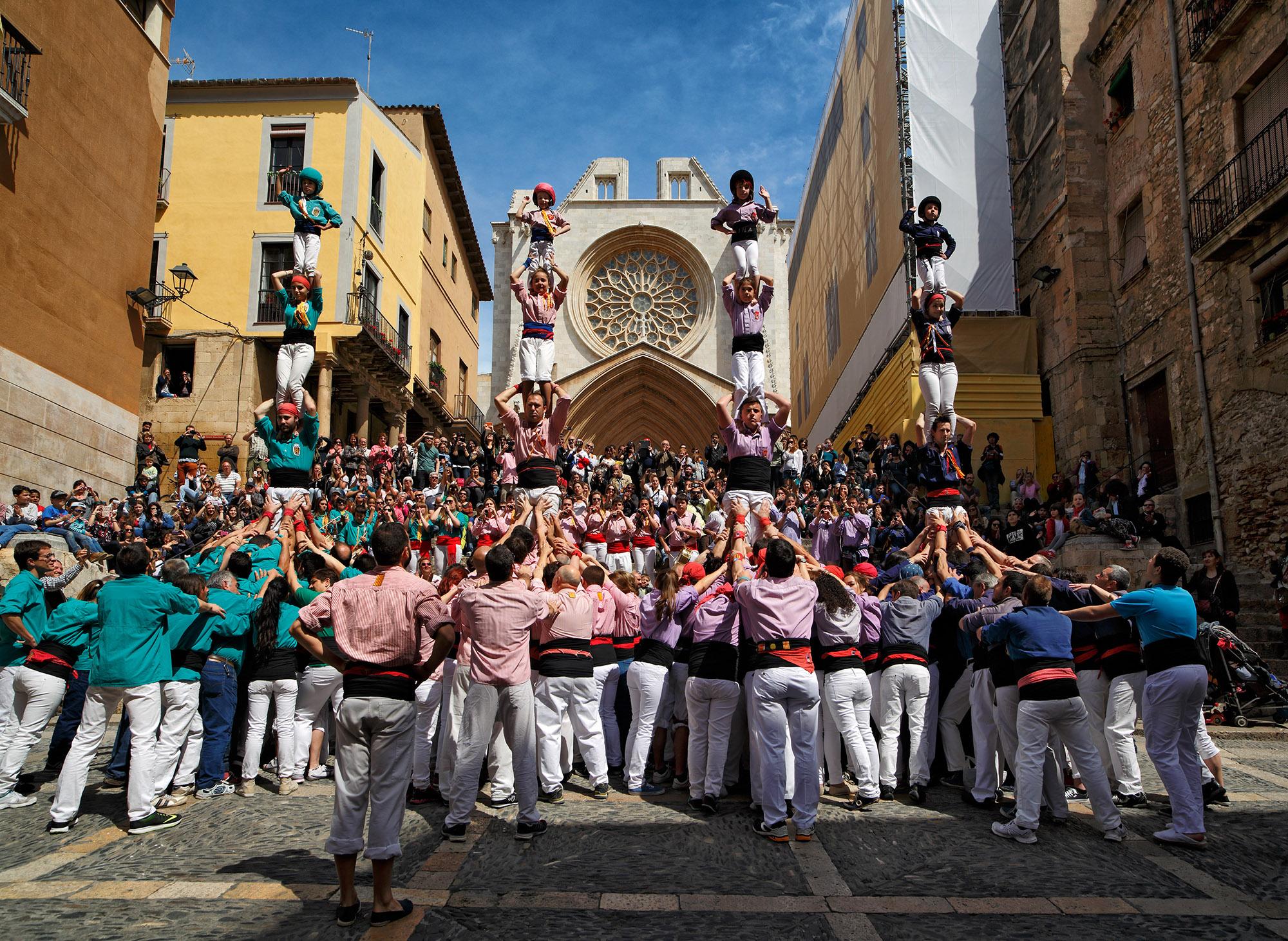 The tradition of protecting and conserving heritage goes back to ancient times, when people sought to protect sacred groves and mountains, churches and waterways that mattered to a particular community. In 1972, with the adoption of the World Heritage Convention, the world's countries came together under the auspices of UNESCO to formally recognize heritage of value and importance not just to one community, but to all of humanity. It was posited that their loss would constitute an impoverishment of the world's shared heritage, and thus we must protect these places agreed to have "Outstanding Universal Value."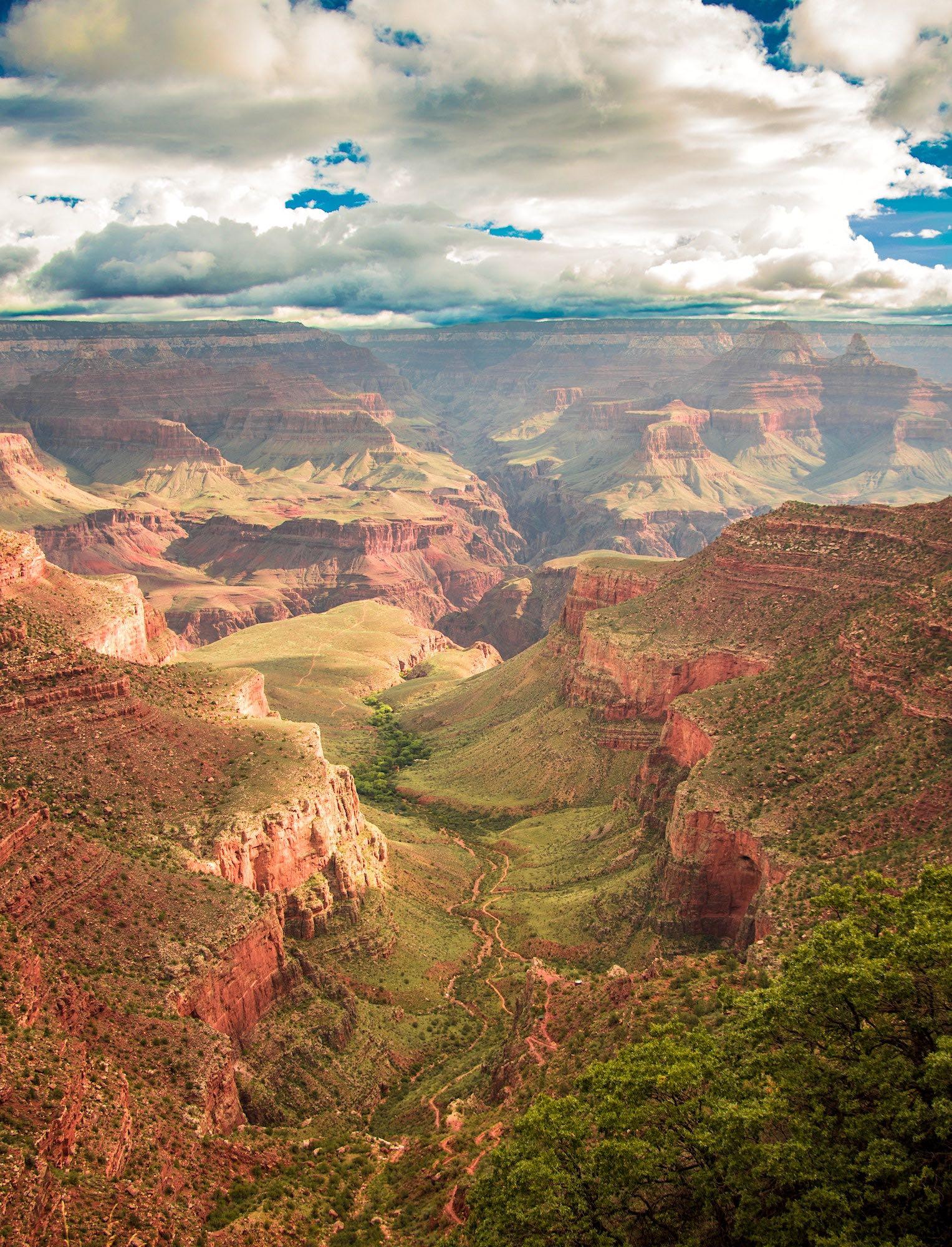 But what gives a heritage site such value? It can be a place that represents a masterpiece of human creative genius, like the Pont du Gard aqueduct in France. It can showcase important innovations in architecture, technology, art or planning, like the romantic medieval streets of Bruges in Belgium or the gardens at Versailles. It can stand as an outstanding example of a settlement or land use, or as a unique testimony to a cultural tradition or civilization living or long gone—the vast network of wine cellars in Champagne, for example.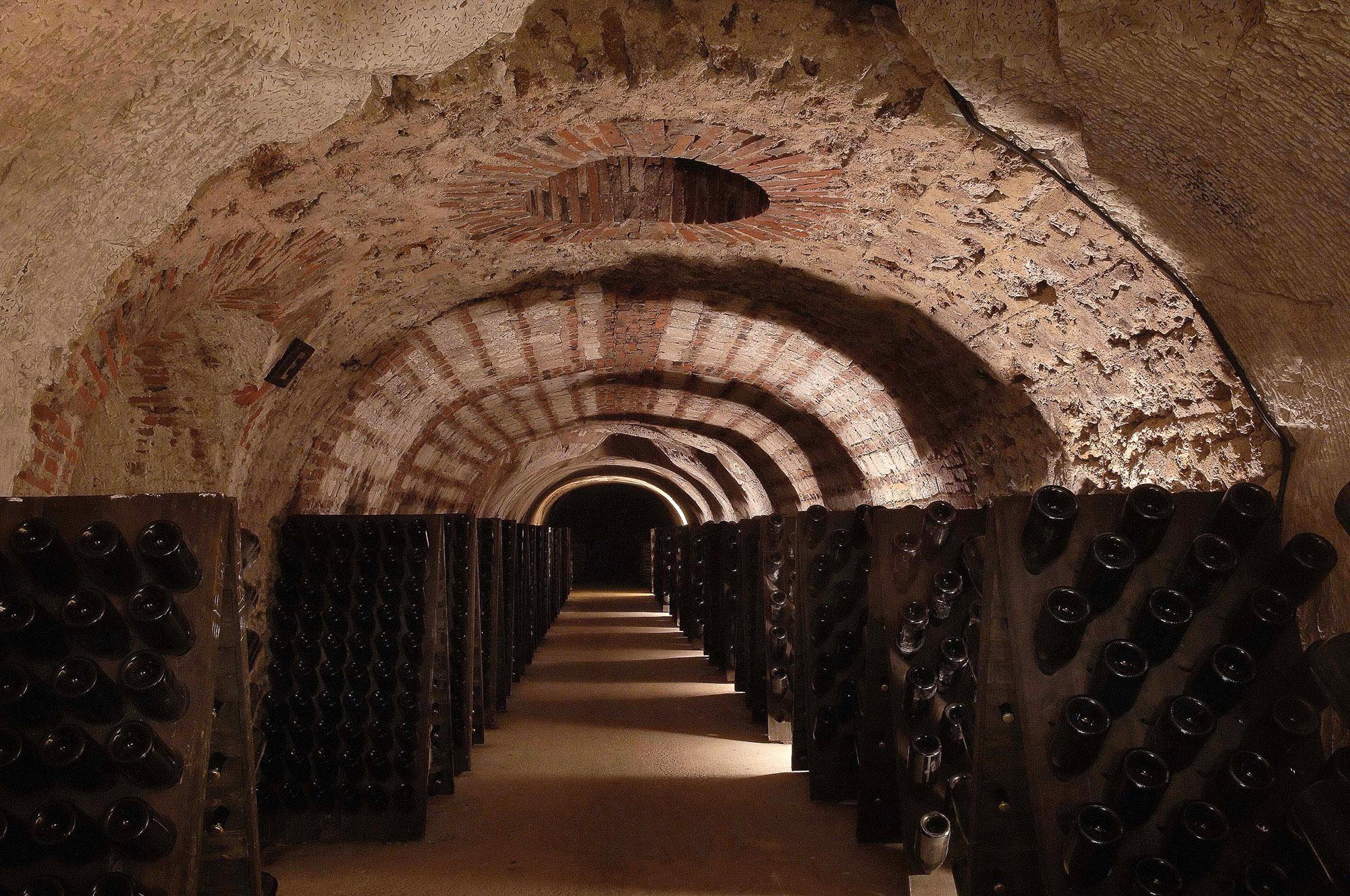 Always, a World Heritage property has to meet essential qualifying factors of integrity (wholeness and intactness) and authenticity (true expression of cultural values), and thus prove itself worthy of special protection against the dangers that continue to threaten it in an ever-more crowded and changing world.
But who will protect these places? The truth is, no one of us can do it alone. It will take all of us: conscientious travelers, local communities and government. It will take experts willing to teach the practices of sustainable tourism and the development of local tourism-based businesses. It will take hotels, tourism companies, and global brands coming together to provide the resources to do it. A weaving together of talents, time, energy, business, and community.
Adopted at UNESCO's General Conference in 1972, the World Heritage Convention was the first legal instrument to link together nature conservation and the preservation of cultural sites. The Convention also defines the kind of natural or cultural heritage that can be considered for inscription on the World Heritage List. World Heritage sites are irreplaceable and belong to us all, but to ensure their protection, we must continue to apply the Convention for future generations to come.
Learn more about World Heritage at UNESCO.org >