Royal Domain of Drottningholm, Sweden
Stockholm, Sweden
An island palace and gardens inspired by Versailles, this royal residence has changed according to the tastes of monarchs over the centuries. The renovations and shifting aesthetics have guided the magnificent grounds since King Johan III built the first castle here in the 16th century. The transformation showcases European architecture at its zenith.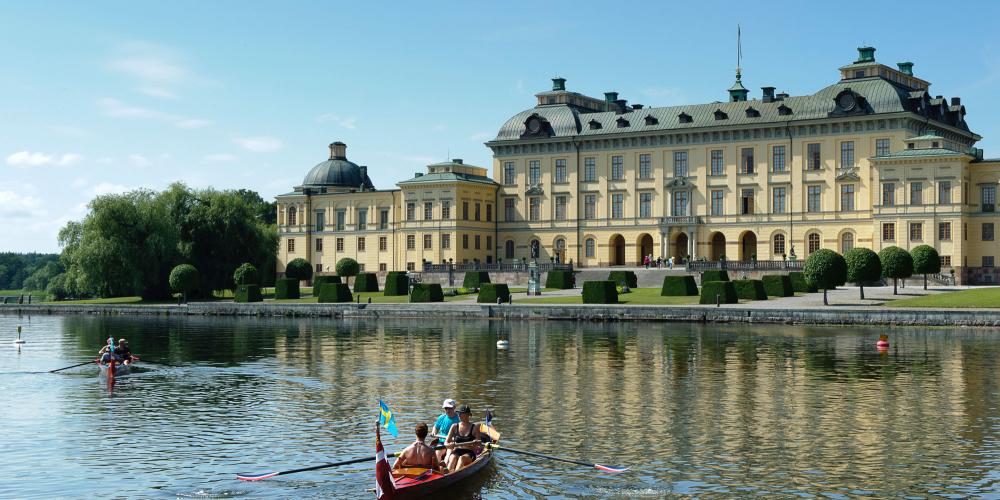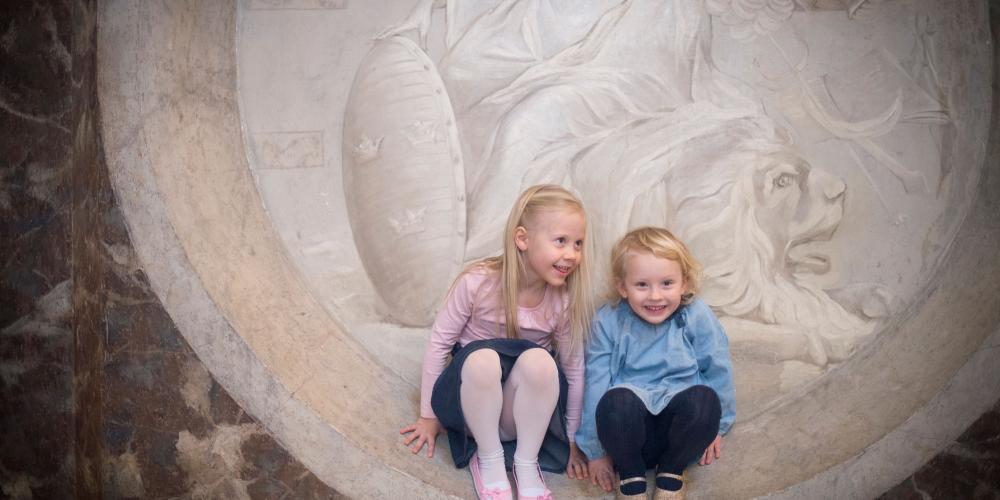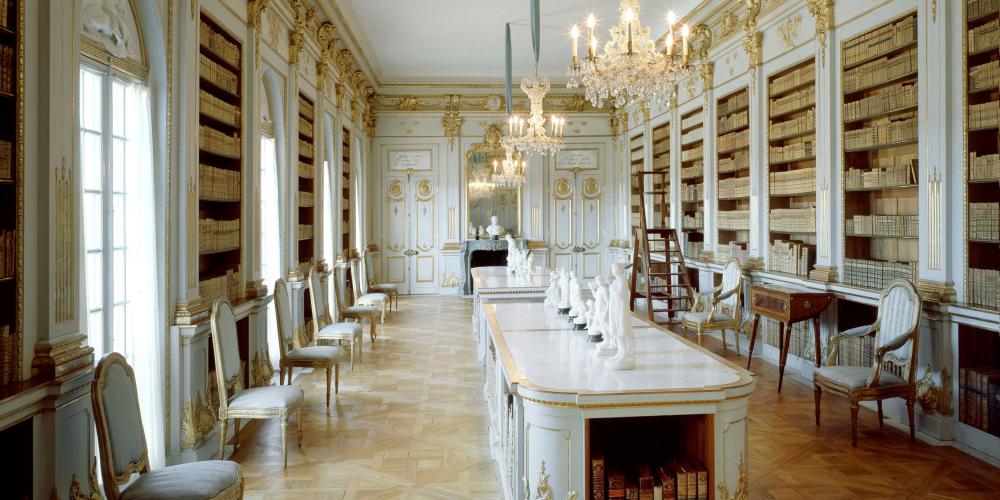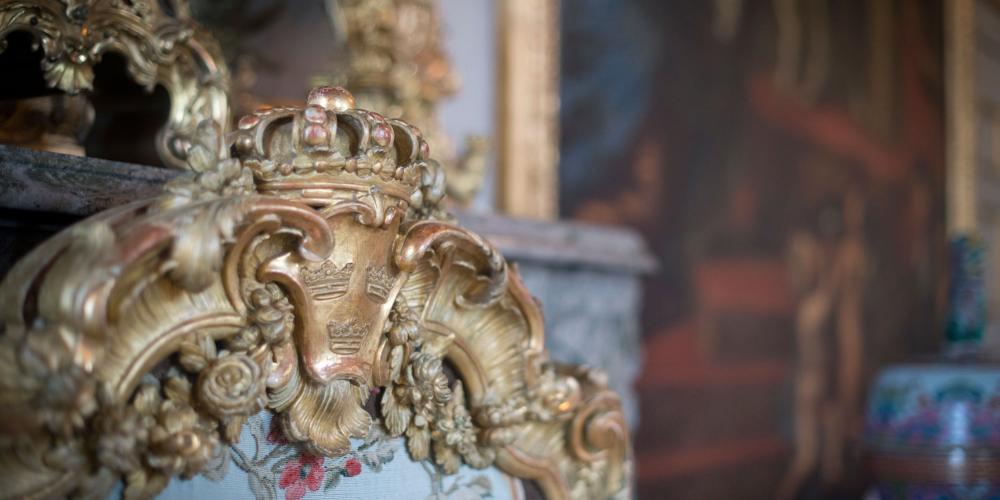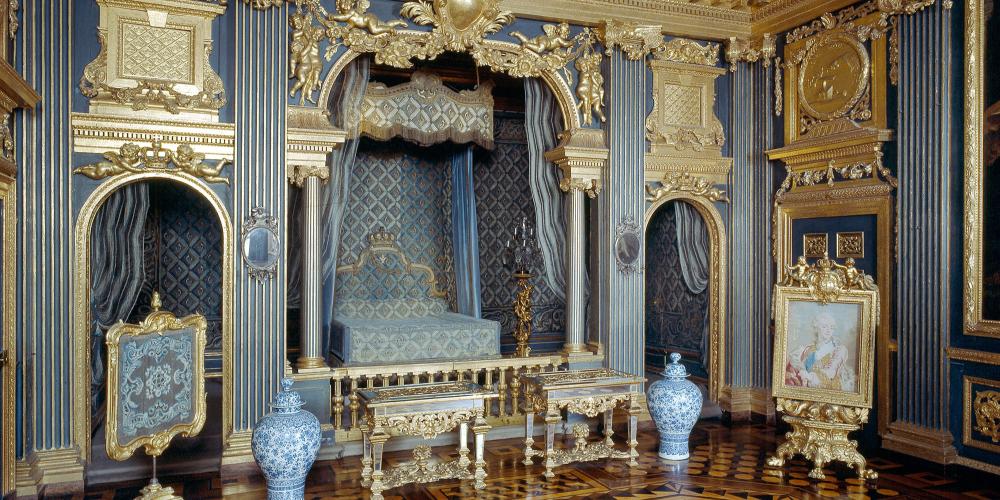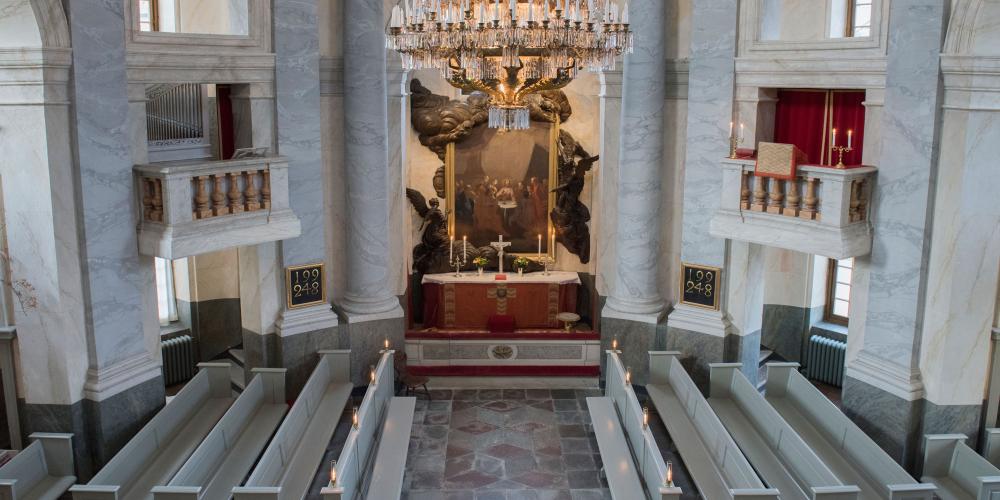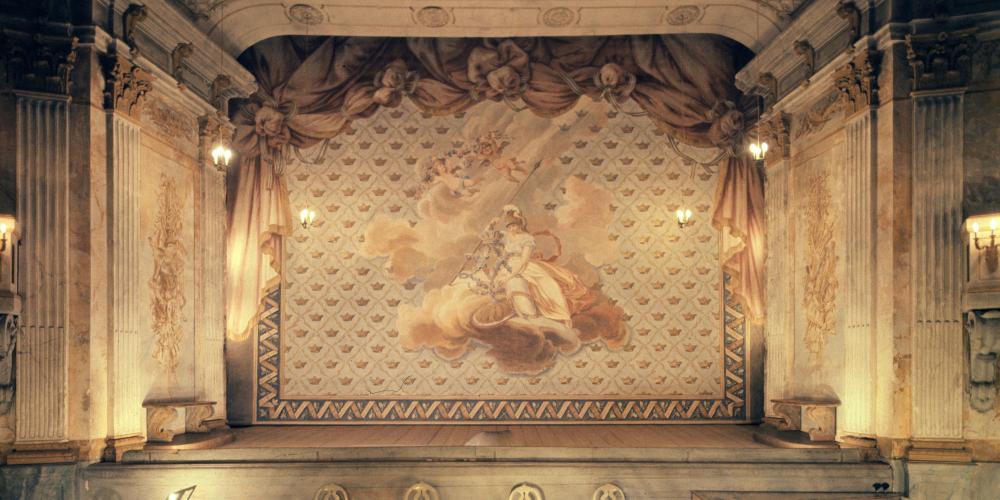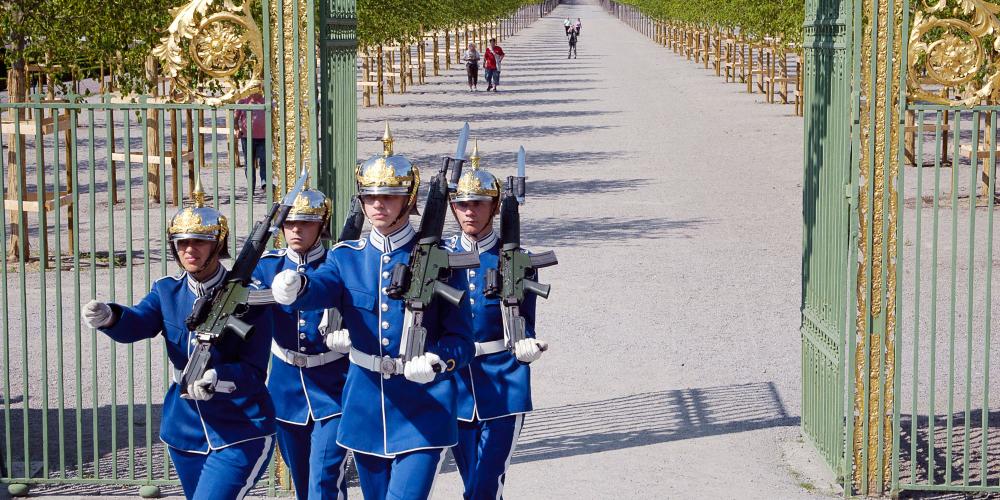 Visit
Royal Domain of Drottningholm, Sweden
Hours
Drottningholm Palace is open year round, daily during the summer months and weekends during the rest of the year. Visit www.royalpalaces.se for opening hours and opening dates.
NOTE: Drottningholm Palace may close fully or partly in conjunction with official receptions of His Majesty the King.
Pricing
Tickets can be purchased at the palace entrance and at the visitor centre during the palaces opening hours, or online at www.royalpalaces.se